2. Let us contact you
for information, stems or masters
3. We will work on
making it the Best quality possible
Frequently asked questions
Where should I send the stems?
---
You will recieve an email after the order with all the information regarding the stems and where to send them.
---
Can you show any examples of your work?
---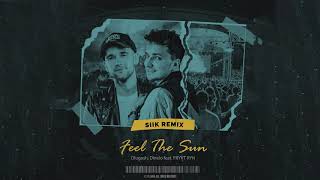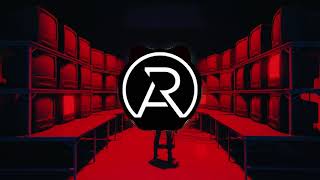 ---
Can I get a refund?
---
I understand that I may not fulfill your vision 100 percent and you can ask for a refund without giving any reason.
---
How long is it going to take?
---
It depends on the service that you choose. For mixing it will be between 7-14 days. For mastering it will be between 5 -7 days. For mixing & mastering it will be between 10 - 14 days.
---
---